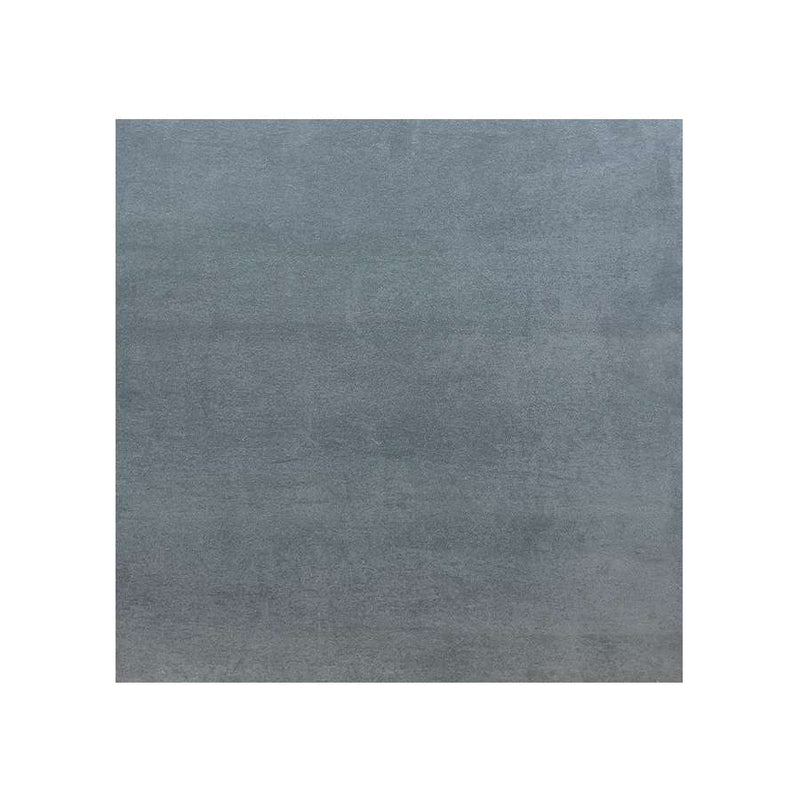 Revstone 600 x 600 mm
SantAgostino
Out of stock
00071882
Revstone RE7BR/60 (603) floor tiles 600 x 600 mm in natural?dark.

Revstone is a product with a strong metropolitan personality that can be used in any type of indoor project, The collection translates faithfully the visual and tactile sensations of the stone and becomes a tool that can be used with all environments.
Only 102sqm left available. Please contact us for further information.

Brand: SANT' AGOSTINO
Brand Origin: Italy
Collection: Revstone
SKU: 00071882
Dimensions: 600 x 600 mm