ABOUT US
COLOURLIVING
COLOURLIVING, renowned as a trend barometer in the industry, sets new standards in quality living and lifestyle enhancement. Embedded in COLOURLIVING's corporate philosophy is the commitment to bring individuality, well-being and tasteful lifestyle into our clients' living space through best-in-class services and a platform of international brands at the forefront of design. Spanning over 2,000m² , COLOURLIVING is Asia's first-of-its-kind lifestyle store that features innovative kitchen and bath, furniture and lighting, interior furnishings and accessories, lifestyle offerings and styling service.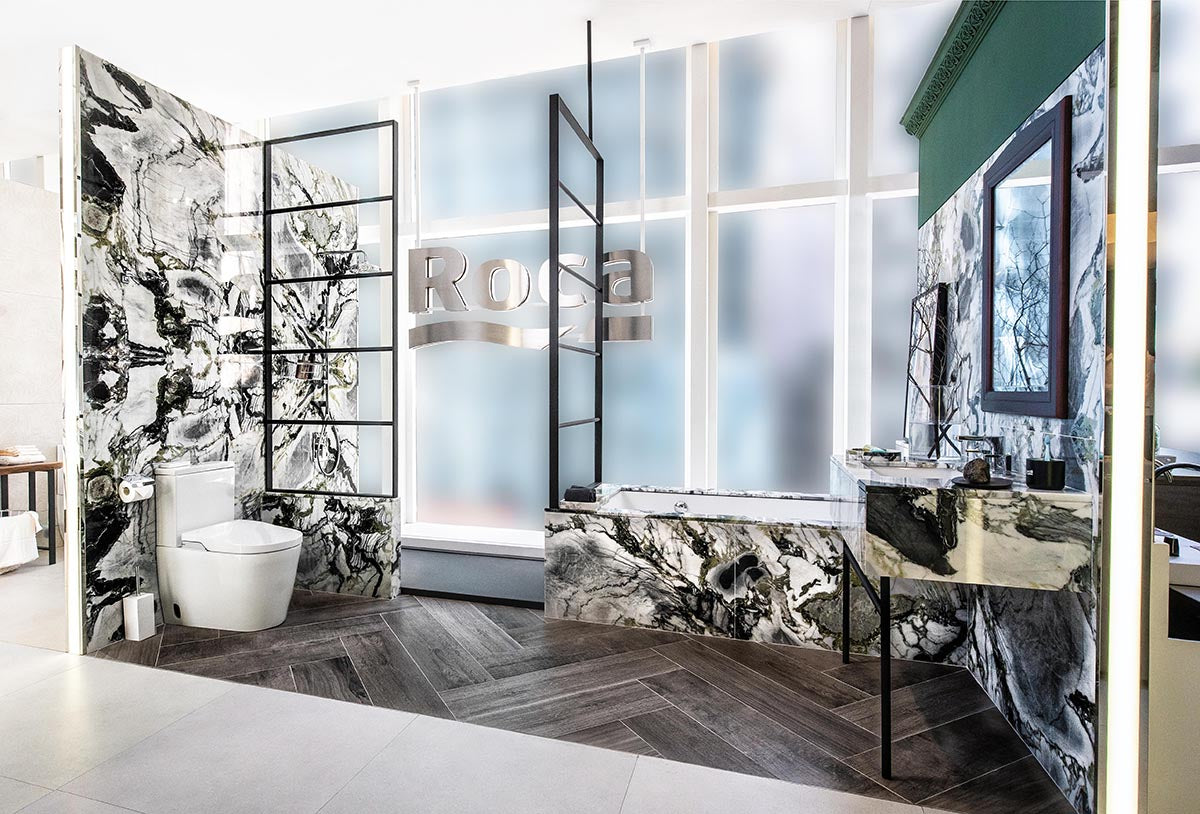 ROCACONCEPTS
The first Roca concept store in Hong Kong. The organic, all-white space showcases a broad range of chic, innovative and eco-friendly bathroom appliances and accessories, including toilets, washbasins, baths, cabinets, as well as tiles and coverings, for the urban society. Designed by excellent interior and product designers around the globe, Roca's high-quality products satisfy people's needs and desires, while providing creative solutions to improve bathroom experience in the modern days.
B&B Italia Hong Kong
B&B Italia Hong Kong is located in a 3,700-square-foot space above COLOURLIVING's flagship store. Its clean-lined, contemporary design provides a fitting backdrop to sofas, wall systems, beds, outdoor furniture and Backstage – an elegant walk-in wardrobe designed by Citterio in hand-finished leather and wood – which is available for the first time in Hong Kong. There are multiple areas to showcase the different styles - ranging from the minimalist to the decorative, but always with an accent on contemporary living.