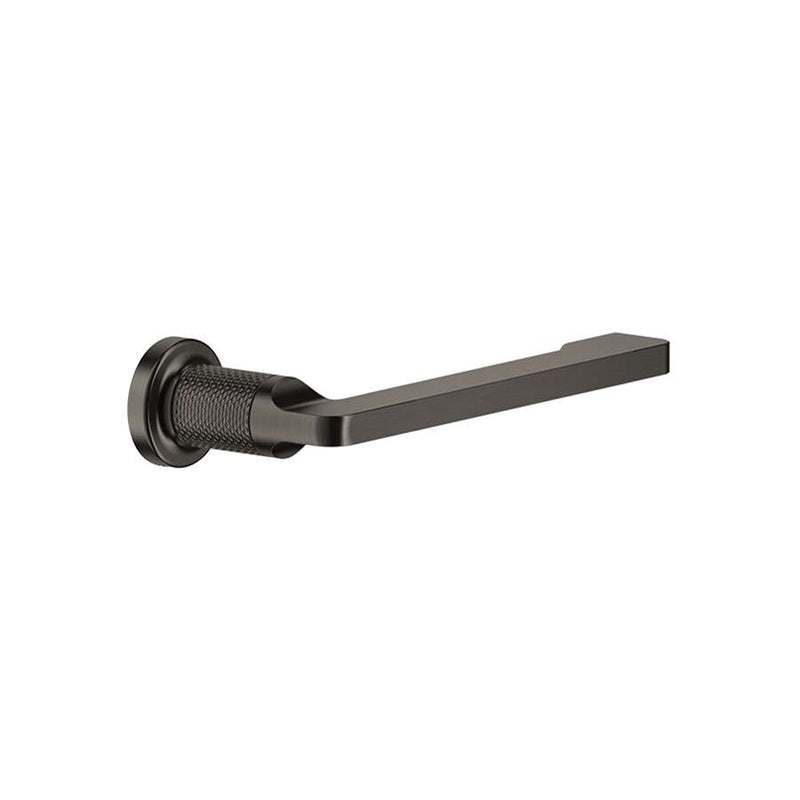 Inciso 58455031
GESSI
In stock
00067228
Informed by the formal gestures of early plumbing fixtures and the refined, architectural sensibility of modern metalwork, the Inciso collection embodies the warm modern sensibility of American Design from a design concept by architect David Rockwell. Suitable for either vertical or horizontal installment, this wall-mounted paper roll holder in chrome features sculpted contours paired with smooth surfaces and textured patterns, bringing a new visual language to the contemporary bathscape.

Brand: Gessi
Brand Origin: Italy
Collection: Inciso
Designer: David Rockwell
Colour: Chrome
Remarks: Picture shown is a reference for shape and apperance only and does not reflect the colour of the product.
SKU: 00067228
Dimensions: Projection 77 mm
Width 183 mm