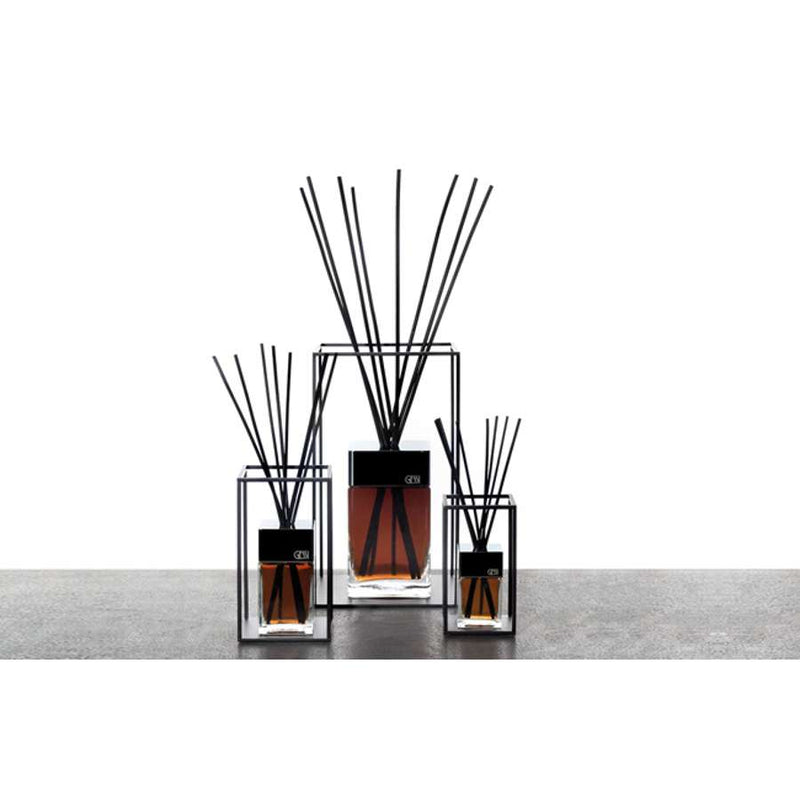 Home Fragrance Perfume Diffuser Frame
Home Fragrance Perfume Diffuser Frame
Gessi
In stock
00014904
Glass shade and details in chrome with wooden sticks, to coordinate with its chassis code 40066. The speaker Gypsum is characterized by intense floral fragrance called " Marine Fiorito " .

Gessi 40064099, Home Fragrance Perfume Diffuser Frame 140 X 250 mm, in Black
Brand: Gessi
Brand Origin: Italy
Collection:
Designer:
Designer Year:
Cololur:
Finish:
Remarks:
SKU: 00014904
Dimension: 140 X 250 mm
...