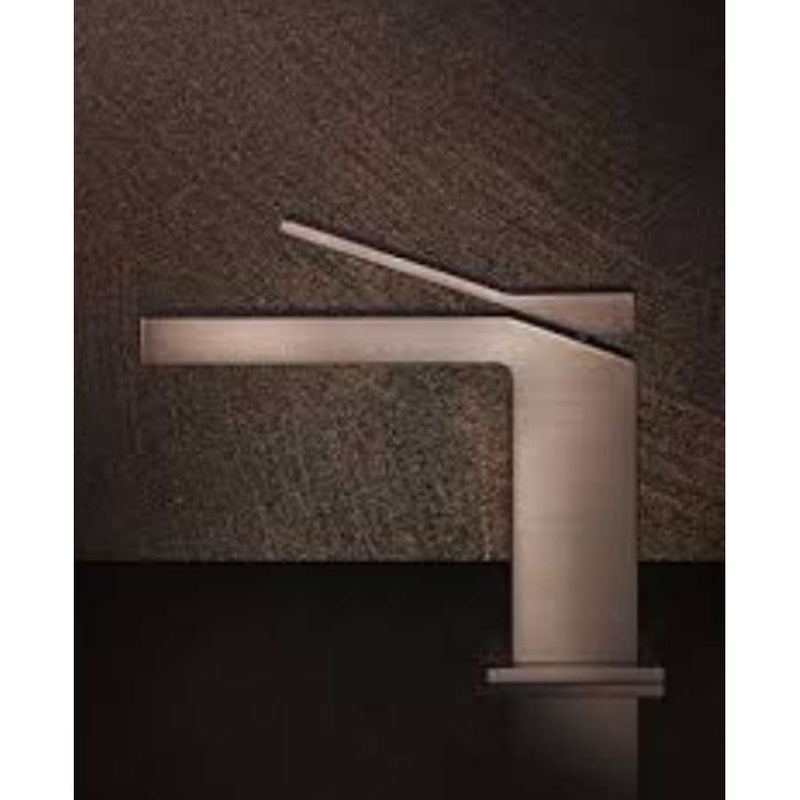 Rettangolo K 53001708
GESSI
In stock
00032161
This is a display item and available to purchase in store only. Please visit us for more details.

Rettangolo K?is a countertop basin mixer made of brass with drain and connection hoses.? Available in different finishes.?

The basic and pure beauty of the rigorous rectangular forms entitle?Rettanglo?to be an icon of design.? This Collection by Gessi has opened the way to the essential elegance of the squared and minimalist forms for bathroom furnishings; forms nobody had dared or even imagined before.?



Brand: Gessi
Brand Origin: Italy
Collection:?Rettangolo K
Colour:?Brushed Copper
SKU: 00032161